About
M. Barzilay is a company that specializes in machining, electronic equipping, engineering mechanical design and development as well as manufacturing of industrial precision mechanical systems. Since its foundation in 1967, the company is striving towards improving, bettering and keeping up-to-date its advantage. Computerization is the basis of the manufacturing formation from the engineering designing stage to the singular manufacturing processes employed in the plant.
Engineering design and development.
Computerized laser cutting.
Computerized punch-out formation.
Computerized bending machine formation.
Machining.
3D Robotic Laser Welding.
Argon, CO2 and electrode welding for stainless, steel and aluminum.
Automatic polishing formation for tin parts, polishing and grinding.
Driving fixed elements, riveting and assembling.
Coating: zinc, anodize, alodine, electroless, etc.
Electrostatic powder and liquid painting.
Mechanical assembling.
PP&C formation.
Procurement system.
AS9100 D Quality Assurance formation.
Packaging and dispatching.
Engineering design and development​
Mechanical assembling department​
Laser Cutting department​
Quality Control department
3D Robotic Laser Welding department​
PP&C Logistics and Procurement department​
M. Barzilay- Promotion Video​
M. Barzilay- Laser Welding Technology​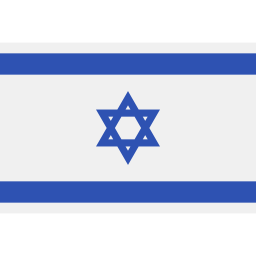 M. Barzilay
Mechanical Engineering
and Production​