The company's departments​
Laser Cutting Department
The plant's laser department holds several CNC based laser cutting machines.
The laser machines have a replaceable platform, allowing to unload the cut parts without stopping the machine and without interfering with the cutting of the next metal sheet.
The machines are equipped with an automatic metal sheet loader, allowing to load sheets of metal of up to 350 kg.
These machines can cut through various materials such as steel, aluminum, stainless, wood and plastic.
When working with these materials, the laser cutters reach excellent precision.
Using laser cutting allows to performs cuttings characterized by irregular contours and shapes.
These allows production of complex and intricate parts without use of cutting tools or supportive tools that would enable the part's execution.
Cutting capabilities are as follows:
Super-steel of varied types, including armor steel of up to 20 mm thickness
Stainless steel up to 15 mm thick
Every type of aluminum of up to 10 mm thickness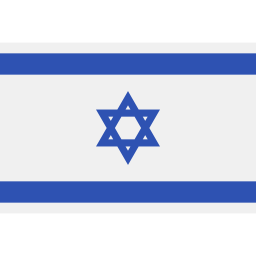 M. Barzilay
Mechanical Engineering
and Production​