The company's departments​
Punching department
In view of the increasingly growing market demand for manufacturing of complex parts with low production costs, the company acquired a unique punching formation.
The plant's punching department uses CNC technology and is equipped with Trumpf punching machines.
Among some of its advantages:
It is of the fastest and most precise among similar machines in the country capable of automatically loading and unloading metal sheets.
It can punch through up to 6.35 mm of steel, aluminum and stainless.
It can punch metal sheets of up to 1,250 by 3,000mm.
It is capable of executing parts with a unconventional roll contour cutting.
It can perform protrusions, threading and bending up to 25 mm.
All the stations along the machine can be fully rotated with a 360 degree index up to 190 tools.
This formation can flexibly manufacture from small up to large batches.
It supports short and quick setup phases.
All these capabilities allow execution of integrated parts for low production costs.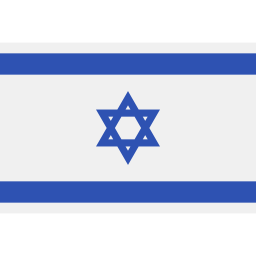 M. Barzilay
Mechanical Engineering
and Production​