The company's departments​
Bending department
As high-end engineering capabilities in the field of casing evolved, extremely precise bending for the casing parts became a necessity that would comply with the requirements.
There are several Trumpf CNC bending machines in the Bending department capable of performing specifically high-end bending, allowing the highest levels of execution and precision in casing works in Israel.
These bending capabilities can be seen in the following parameters:
Spans of up to 625 mm, allowing to execute parts with extremely deep bending as in electronic casing, communication drawars and other electronic and mechanical casing with deep bending profiles.
An extended bending length of up to 3,100 mm enables to execute parts over the full length on the machine in various stations and tools at the same time without being required to take the part off the machine.
A bending capacity of up to 130 tons allows to bend parts with extremely thick walls.
A computerized bending control offers full control over the bending angles and measurements.
In addition, these machines are equipped with a large variety of bending tools.
All the above allow great flexibility when executing intricate parts and especially complex and accurate projects such as drawers, communication baskets and casing components.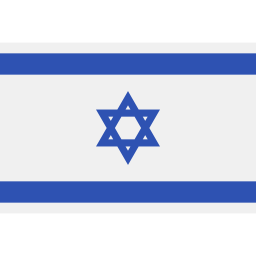 M. Barzilay
Mechanical Engineering
and Production​