The company's departments​​​
Mechanical assembling department
We offer our customers an advanced assembling department where systems and sub-systems design and production projects are carried out by the customer's requirements. The assemblies can be made in the turn-key format, including integration of sub-systems into larger technology embedded systems. We provide assembly services for the various systems we manufacture in our plant.
The department employs some of the best tradesmen (structural engineers, electronic technicians and mechanical assembly experts) with excellent technical skills and capability to handle any product, using advanced instruments.
The plant holds an assembly area that allows to provide a solution for any assembly type.
We have peripheral equipment to help with the assemblies.
The department holds specialized equipment and tools for carrying out any type of mechanical assembly work.
The department executes complex projects for the aerospace and defense industries and complex mechanical assemblies for a variety of industries: cabinets, antennas, etc. The department works with a wide variety of customers.
Complex mechanical assemblies, integrating numerous technologies such as metal sheets, machining, electricity, hydraulics, piping, etc.
Electromechanical assembling.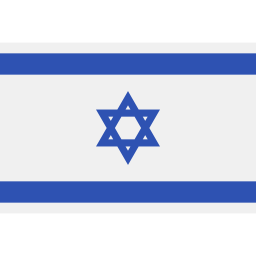 M. Barzilay
Mechanical Engineering
and Production​