The company's departments​
3D Robotic Laser Welding department
The technological advancement and the pursuit of production excellence led M. Barzilay company to integrate into its advanced production layout the latest highlight of sheet metal technology - a 3D Robotic Laser Beam Welding Cell –being nowadays the only one of its kind in the country.
Laser beam welding is an innovative breakthrough technology that allows a wide range of materials to be welded, such as: aluminum, steel, iron, copper and more.
The advantages in this type of welding make it possible to weld metals with a minimal residual thermal effect (Heat Effected Zone), without any distortions at all, also obtaining a very high structural strength, without the need for polishing and grinding.
Proper design, which directs the use of this type of welding technology is able to allow welding of sheet metal parts, machining parts and also allows to obtain excellent accuracy and high dimensional stability.
Our company has the unique knowledge that allows our customers to make production adjustments without the need of changing the product design and purpose, in order to adapt it to the 3D robotic laser beam welding technology, and by that we make it possible to improve the quality of the product, to increase its beauty and at the same time to lower its price.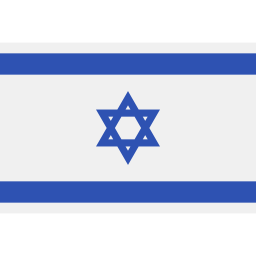 M. Barzilay
Mechanical Engineering
and Production​