The company's departments​
Fasteners department
In the Fasteners department of our plant there are several machines for inserting fixed elements as well as riveting and insertion machines.
Fixed elements insertion machines are divided between two types: semi-automatic and fully automatic and computerized machines.
These are programmed by our engineering department where the fixed elements are defined for each item according to the characterization as it appears in the model or drawing. Based on these data, the engineers define the require fixed elements into the machines' computers. The machines are automatically tuned to insert the fixed elements, including the insertion's direction and pressure. As mentioned before, the feeding is done automatically.
In addition, there is a variety of riveting machines and tools for driving aluminum and iron rivets.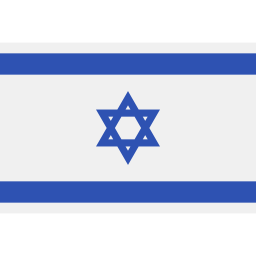 M. Barzilay
Mechanical Engineering
and Production​