The company's departments​
Quality Control department

M. Barzilay made excellence of its manufactured products its motto.
The plant is AS9100 D aviation standard compliant.
Every employee in every work station is part of the company's QA process, from design through manufacturing up to forming a product from all its components.
QA in M. Barzilay in carried out experienced inspectors who check parts by demand and matching to the customer's drawings and requirements, and its documented reports are attached to each and every part upon its dispatch to the customer.
In QA you can find a wide variety of measurement instruments, designed to find a maximal match to the customer's requirements.
In addition, the control processes are also done by computerized machine operated by the PAS-CMM software application.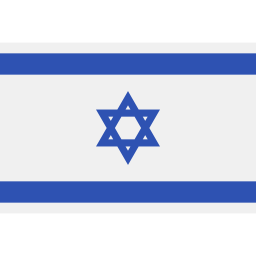 M. Barzilay
Mechanical Engineering
and Production​