Engineering design and development.
Computerized laser cutting.
Computerized punch-out formation.
Computerized bending machine formation.
Machining.
Argon, CO2 and electrode welding for stainless, steel and aluminum.
Automatic polishing formation for tin parts, polishing and grinding.
Driving fixed elements, riveting and assembling.
Coating: zinc, anodize, alodine, electroless, etc.
Electrostatic powder and liquid painting.
Mechanical assembling.
PP&C formation.
Procurement system.
AS9100 C Quality Assurance formation.
Packaging and dispatching
​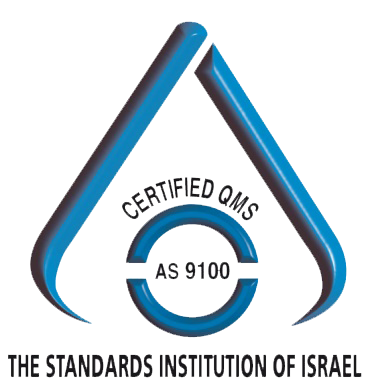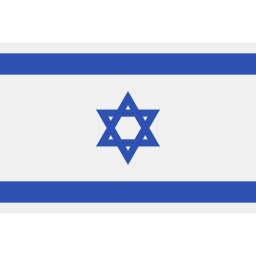 M. Barzilay
Metal Industries Ltd.​