The company's departments​
PP&C (Program Planning and Control) and Logistics department
Our company's professional PP&C department operates in a computerized environment (Workflow, ERP.)
PP&C is in charge of maintaining contact with customers, planning the work within the plant and prioritizing work in the various production departments. The PP&C formation is responsible over the chain of supply, as of the entry of an order till it is supplied to the customer, meeting the required timetable.
In addition, PP&C is in charge of synchronizing the entire production formations, including purchasing components, planning the work and taking care of the logistics involved as of the entry of an order till it is dispatched to the customer or to some other party inland or overseas as the customer determines.
We use an advanced ERP system to follow-up and control the plant's operations.
With it we can set up product trees and control and configuration of complex technology-integrated assemblies.
We have the capability to put together work plans for the various plant stations to meet the supply deadlines set by the customer.
We strictly uphold deadlines and supply the product to the customer's premises using a supportive logistic system.
A continuous communication interface with the customers is maintained by the PP&C team from receiving the order till its supply.
PP&C produce reports that are relevant to the effective manufacturing inputs.
In addition, we provide our customers full logistic services as follows:
Performing various finishing processes (coating, applying paint, printing, etc.) in-house and by IAI certified suppliers.
Packaging by demand and for shipping and transporting.
We store products in optimized conditions.
Shipping is done to the customer's plant front door or to the customer's customer in Israel or anywhere around the world.
This is done by our supportive logistic system, packaging department and the dispatching system, transporting goods up to the customer's premises front door.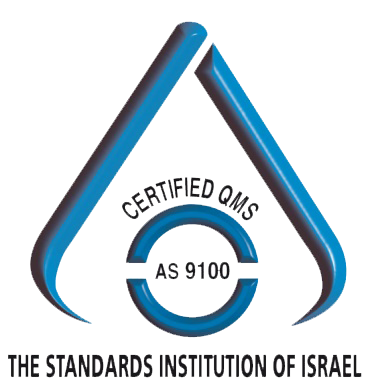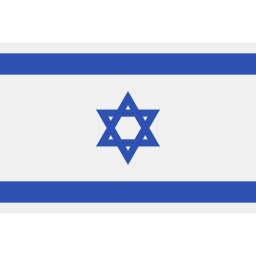 M. Barzilay
Metal Industries Ltd.​