The company's departments​​
Polishing department
The plant has a polishing and scraping removal department.Every single part is personally attended to in this department, ranging from polishing to removal of ribs in its perimeter. Actually, in this station, the part is given its smooth look and touch.
The department has automatic polishers with a variety of polishing options,using sanding and scotch bands.In addition, the department has machines and tools for removal of ribs (scrapings) from the material's surface. In addition, after welding, the material is grinded and polished, regaining its previous polish.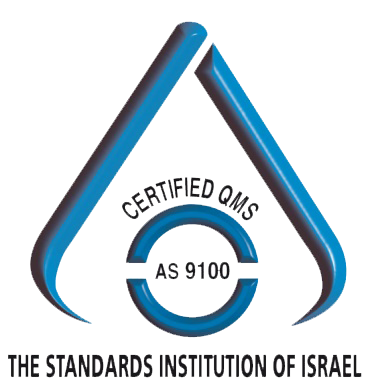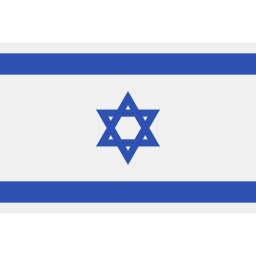 M. Barzilay
Metal Industries Ltd.​