The company's departments​
Procurement department
Our companyt's procurement department handles purchasing of components and parts intended for or supportive of manufacturing.
Our buyers maintain constant work relations with domestic and overseas suppliers, from whom we purchase components meeting quality requirements we have set for the company and for the products we manufacture.
In addition, we have a permanent inventory of fixed elements, bolts, metal sheets, assembly accessories and raw material. This inventory allows us to swiftly locate components and parts without delaying the manufacturing process.
The procurement formation is in charge of the entire purchasing activities of the company, while providing prompt and precise response to the requirements of Production, PP&C, Assemblies and the rest of the company's departments.
Ability to perform varied purchasing in Israel and abroad with an emphasis on the product's quality, suppliers' dependability and competitive prices.
Procurement supports complex purchases for Production and Assembly, while coordinating tight-deadline supply.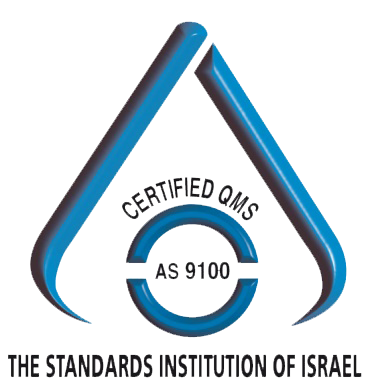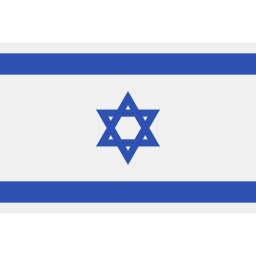 M. Barzilay
Metal Industries Ltd.​